The Ol' Tyme Good Humor truck is just a few clicks away!
Fill out the form below or give us a call at 313-418-8035!
Our Good Humor Ice Cream Truck has been an excellent addition to many events!
Events include: Car Shows/Cruises, Parades, Corporate Events, Golf Outings, Parties, and More!
If you're interested in adding our Ol' Tyme Good Humor Ice Cream truck to your next event, please fill out the form and we will be in touch shortly!
New for this year is the Good Humor trailer. Rent this for smaller gatherings and keep it at your event for it's entirety. It will come stocked with all the ice cream you need for your event.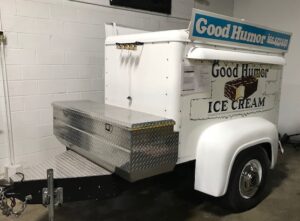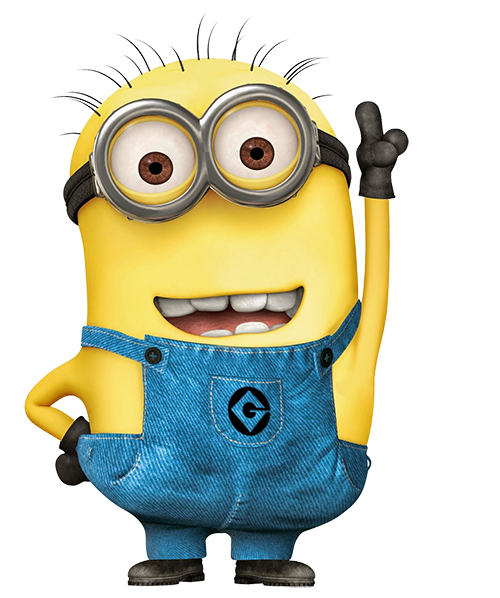 Stop by and say hi at one of our upcoming events!
Events listed below are  for 2022
May 20 – Tin Can Tourists (Milford)
June 1-3 – Invention Convention (Greenfield Village)
June 6 – Bedford Elementary (Dearborn Heights)
June 9 – All Saints Catholic school (Canton)
June 17 – Private party (Commerce)
June 18/19  – Motor Muster (Dearborn, Greenfield Village)
June 21 – Kalitta Air (Willow Run airport)
June 29 – Graduation party
June 30 – Salute to America (Greenfield Village)
July 1 – Salute to America (Greenfield Village)
July 2 – Salute to America (Greenfield Village)
July 3 – Salute to America (Greenfield Village)
July 4 – Private party
July 9 – Grad Party (Private event)
July 16 – Detroit Shriners (Novi)
July 22 – Hope Center kids camp (Northville)
July 23 – Family reunion
July 29 – Graduation party
August 1 – Cedarbrook Senior Living (Plymouth)
August 17 – Denso (Southfield)
August 20 – Woodward Dream Cruise (Mustang Alley)
August 21 – Mustang Memories car show (Dearborn)
August 28 – Cruisin' Hines (Hines Drive)
August 31 – Garmin golf outing (Novi)
Sept. 9-11 Plymouth Fall Festival